Well, our first day (which was yesterday) went very well. I have found the 'key' to having a great homeschooling day. Actually, I found this 'key' years ago. I just have a hard time being disciplined and applying it to my routine. Without this key, my day starts, goes and ends in disarray. My day is most always stressful (without this key) and I am almost always tired. The day drags on and I just want to make it through my day and finish (again, only when I don't apply the key). Finishing is my goal; not learning....but finishing. This is NOT the homeschool mother that I want to be.
I am not like this often. My children and I have a very successful homeschool. I am just making the point that my homeschool flows so much better, I'm more calm and non-stressed, the atmosphere is better and the day is very productive... with this key.
What is the key? Seriously, you do not know? It's very simple. The key is the Lord. The days I wake up, do my devotion and spend time with the Lord, those days go very well. The days I do not apply this before starting, not so good.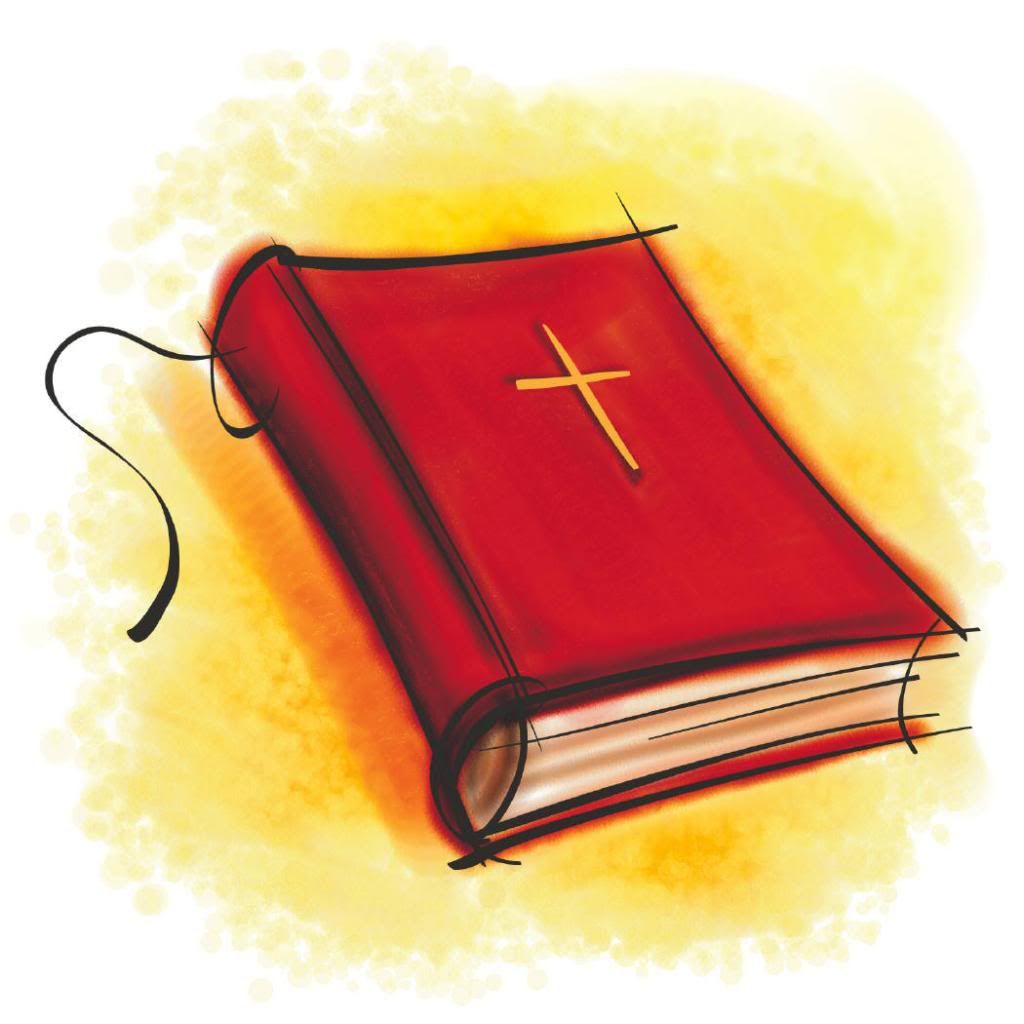 I use a certain book for my daily devotions. I just started using this particular book this school year. It gives not only scripture but it relates to every aspect that a homeschool mother can think of. I can relate to these devotions. Unfortunately, I cannot reveal the name of this book yet because it is something that I am reviewing for TOS.
I can tell you though, my review (and the reveal) will be posted the very first week of October. So you need to stay tuned!
Whether you have your own devotional or not, you need to spend time with the Lord every morning before you begin your homeschooling day. I'm sure there are free devotions online you can read / download or pick up a book at the local department store. Spending time in the word and with the Lord is what is important. I guarantee that your day will be less stressful, more relaxed and more productive. After all, HE is the reason we have this blessing of homeschooling. The Lord guides us through each and every part of our lives. He wants the best for us and our homeschooled children. So let him guide you. You won't regret it.