I cannot believe that FALL is finally here! This is my favorite season and October is my favorite month.
We moved to the beautiful state of West Virginia from Florida 5 1/2 years ago. Although Florida is a beautiful state, it is very congested, HOT and HOT. lol. Did I mention it is hot? It's very stuffy, suffocating hot.
Anyway, we didn't have the beautiful vibrant colors in FL like we do here. Trick or Treating / Fall and Harvest festivals just aren't the same. Here, we have the most beautiful breathtaking colors in our leaves! I grew up in Michigan, and the colors are beautiful there as well.
Here are a few WV fall pictures. Of course my camera doesn't show it's true beauty.
This one below is a small creek close to some property we have. It really is beautiful in all seasons.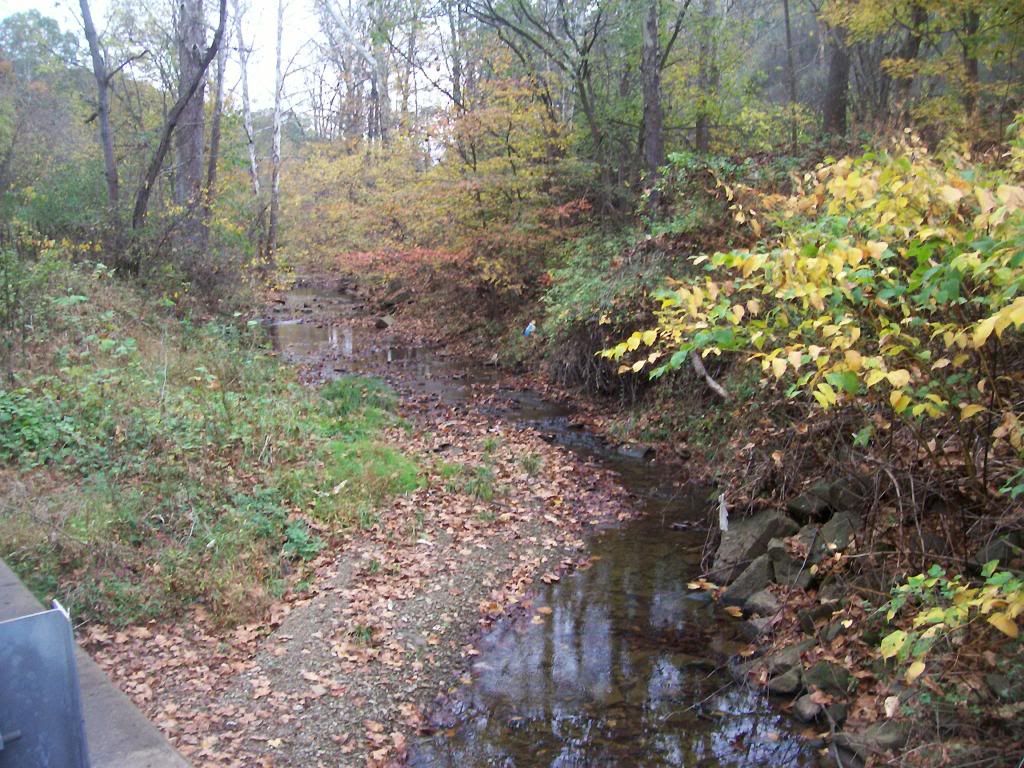 Here is one taken while walking down our road. It is a beautiful, quiet, curvy country road.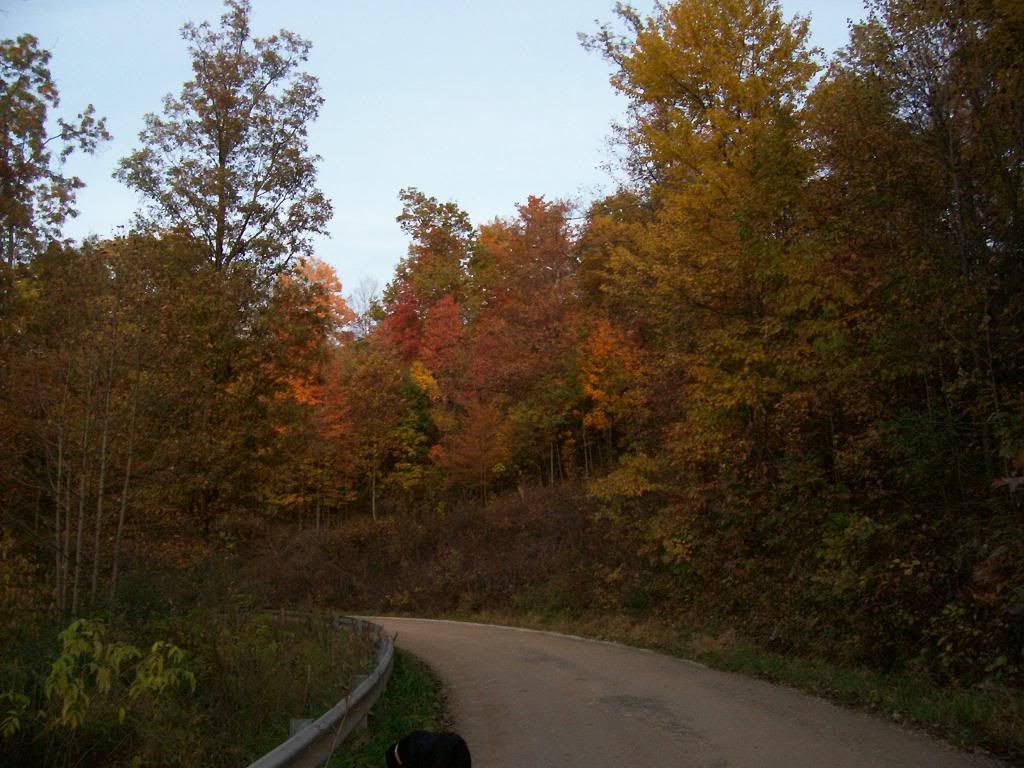 This one was taken coming from the opposite way down our road looking over in a pasture.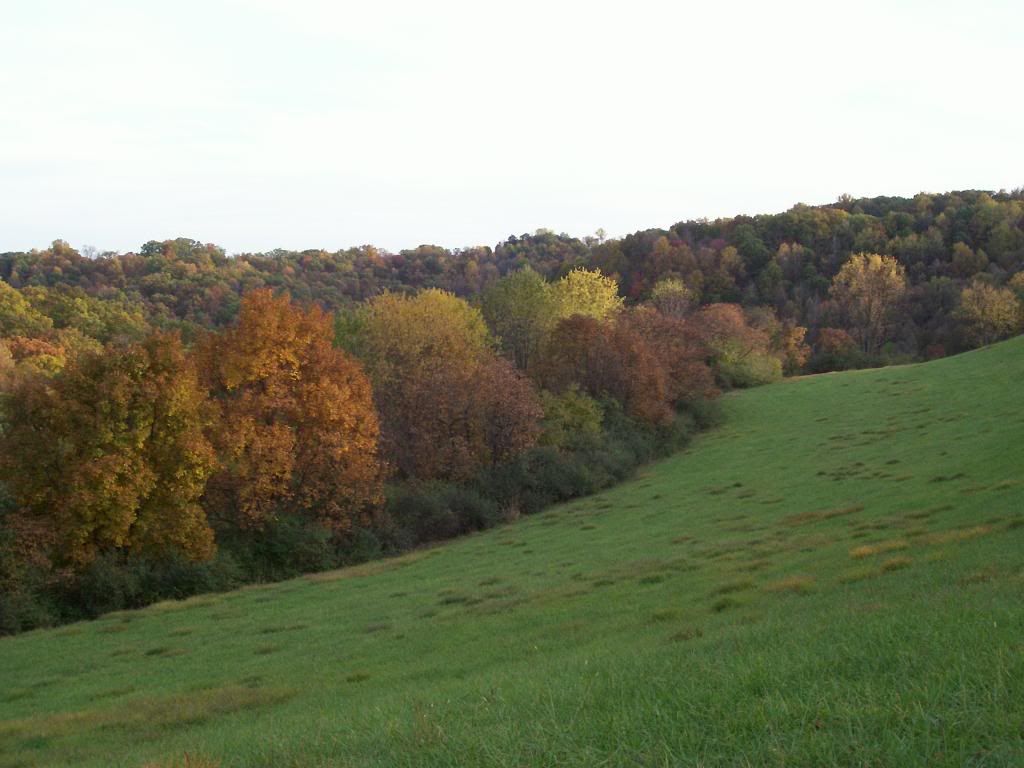 And this last one (below) is our same road. I love all the gorgeous colors. God is so wonderful and amazing to create such beauty.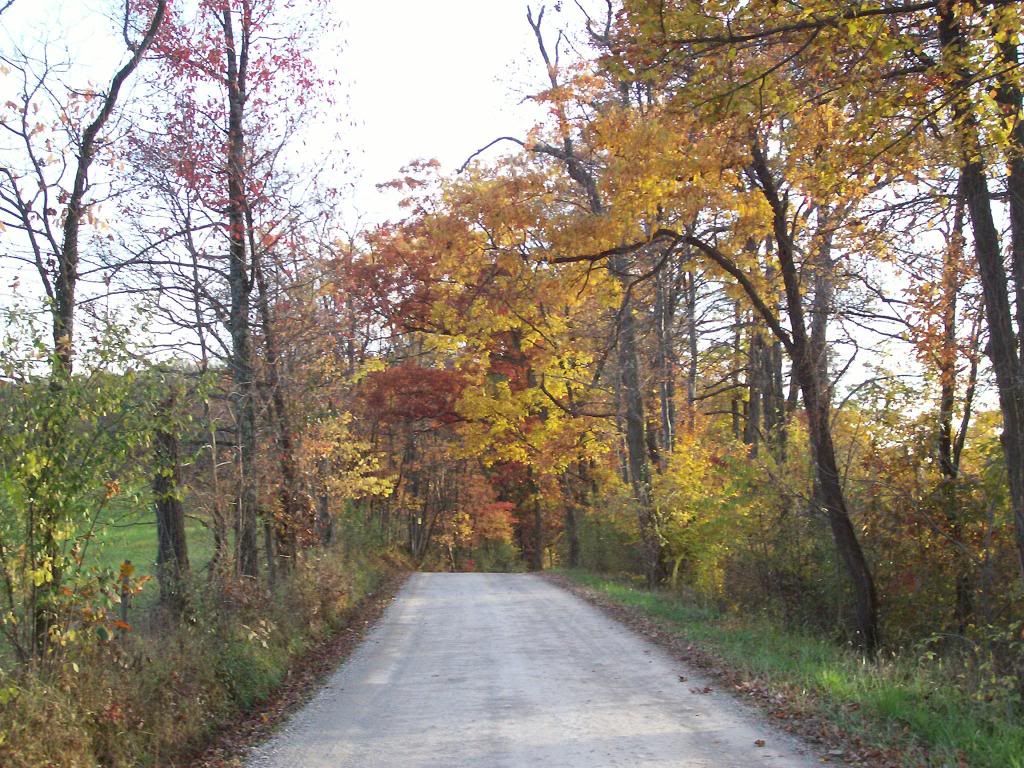 If you ever get a change to visit this "Wild & Wonderful" state, you must! There are so many things to do and see. And the views......well,......they are amazing!
Click HERE, or any picture above, for hundreds of things to do here in state of West Virginia.
Disclaimer: All these photos were taken and belong to me.