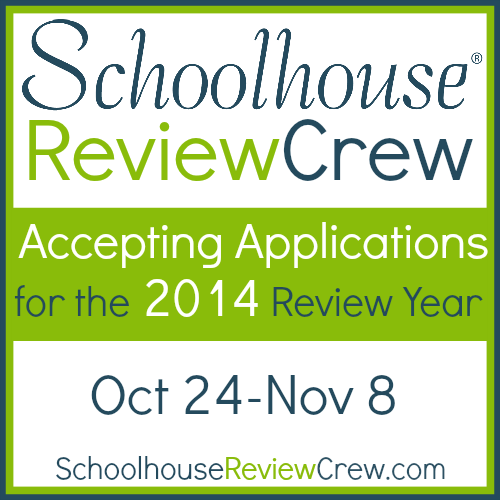 Are you interested in joining the TOS Review Crew?
Do you want to get great homeschooling products for free in return for your honest review?
Do you want to share the exciting new curriculum with others?
Do you have a current blog?
If you answered yes to all these questions, click the icon above to fill out your application for the 2014 Schoolhouse Review Crew!