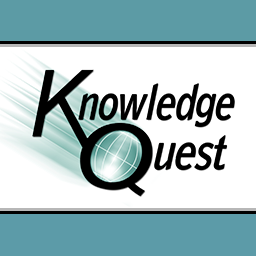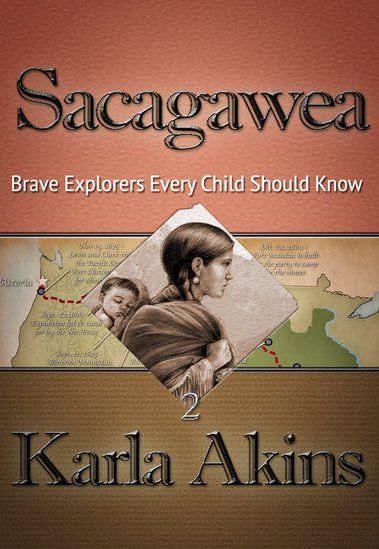 Price

-
$

4

.9

7

for

Kindle edition
through Amazon.
Recommended for ages 10+
What Is This? -
This is a historical novel of a Shoshone tri

be girl named

Sacagawea. The ebook contains 16 ch

apters.

The story takes place in 1809 in the

mid/north west.

She and her sister were kidnapped when they were young teens. The tribe that took them

made

them slaves and then wives. During this time, she met 'Man-With-Red-Hair', also known as William Clark. He accompan

ied

another white man named Meriwether L

ewis

. She found

both men

qui

te

interesting

. She

watched

Lewis

ma

k

e scratches in his journal, and she respected

both men

unlike her husband.
Sacagawea was treated badly

by her husband

, but she kept hope that someday she would make it back to her Shoshone tribe and homeland.
Clark

& Lewis, unlike her husband,

treated her as an equal.

They

knew that she was a hard worker, smart, and he respected her.
A few years after she was

kidnapped,

she gave birth to a son. She didn't realize how much she could love someone

that

much. She would love and protect him with everything she had

inside her.
Sho

rtly after the birth of her son,

Lewis & Clark wer

e about to journey

through unknown land

and t
hey knew that

Sacagawea

was familiar with this land

. T

hey needed her.
She knew the land was her way back to

her homeland.

She
went on

that

hard long journey

and it

would change her li

f

e.
This book takes you right into

the

life of Sacagawea and lets you be there with her through her life experiences before

and during her journey with Lewis & Clark.
About The Company -
Knowledge Quest is a company with products

to help you teach

geography / history. This company offers maps, timelines,

books,

mobile apps

and classes.
Click HERE to see a video about Knowlege Quest.
How

W

e

U

sed

T

his

e-B

ook & What I

Thought

-
I read this to my 9 yr. old son 3-4 times per week. I wasn't sure if he was going to be interested in this book. A book about a Shoshone girl's life didn't seem too appealing at fir

st to him.

But as I read, he started asking questions

....

which is a very good sign.
This ebook

i

s filled with

interactive

links that ha

ve

loads of information. For example, when the book told us about the men 'digging out canoes', the link connected u

s

to a video of a man actually digging out a canoe. My son loved that! We watched that video a few times. Another link we liked was when it d

e

scribed their clothing such as moccasins and leggings, the link showed us pictures of what they looked like. Another link showed us buffalo hooves and told all about

them.
We felt like we were really in the story. The story

displayed

detailed maps to show where their journey started and where they

traveled

. We didn

't

have to spend time searching for pictures on the internet or through books because the links were all there and they took us right to the examples and videos. All the information packed in this book

is not only amazing,

but they

were right at my fingertips

.
We really enjoyed this book and I would recommend this to anyone who wants to teach their children about the different indians

,

their lives and the journey of Lewis & Clark.
It was a wonderful

experience.