With this school year creeping up really fast I though I would start blogging about homeschooling again. So here it goes.......
My Top 5 MUST HAVE homeschool items:
(they are not what you think)
#5 Storage (baskets, drawers, canister, etc.)
You can never have too much storage. If I have extra bins/baskets left over, I store them. Through out the school year we accumulate things and I need a place for them.

#4 Flashcards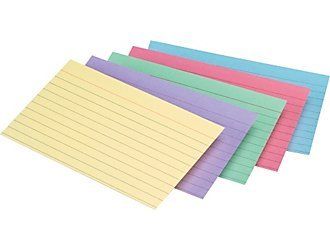 Yep. Flashcards. Anything they need to memorize, put it on a flashcard. I use index cards. You can buy them in several different colors. They are great on the go!
#3 Interactive Games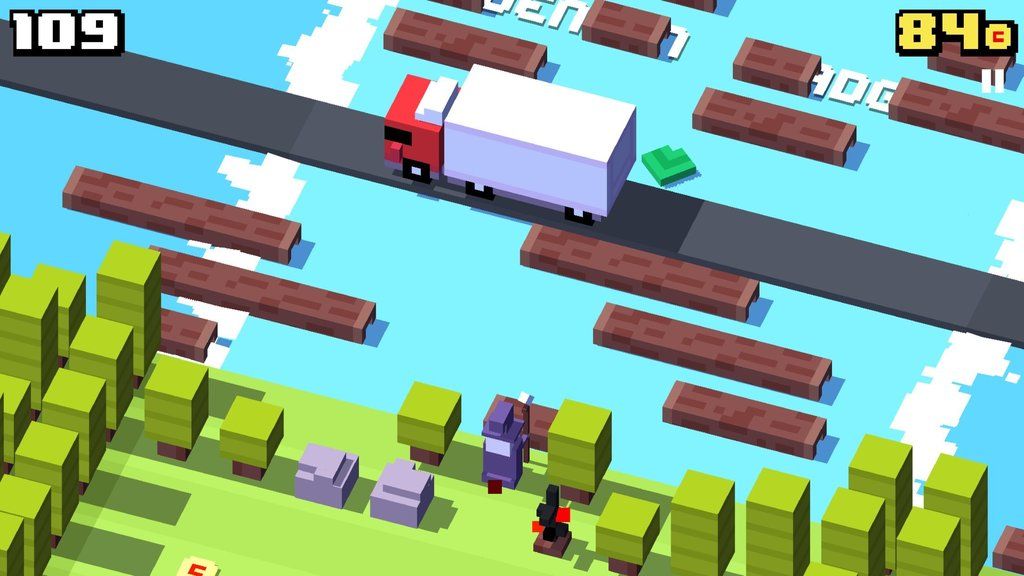 My son has an HP and there are so many great learning games on there like Sudoku, hangman, etc. Even the race car games, crossy roads game or the parking games are pretty cool. I'm not a fan of 'busy work' for the kids. This is a great alternative. It helps with eye and hand coordination and great exercise for the brain.
#2 Internet
Internet is a must in my home when it comes to homeschool. There are so many FREE printable worksheets and helps, it's unreal. I also use a web site called http://www.donnayoung.org/forms/index.htm
to put together my own homeschool planner.
#1 Sleep
Yep, I said it....sleep.
My children and I must have a good amount of sleep for a successful homeschool day! The saying is true in our home that 'if Momma 'aint happy, no body's happy'. I need my sleep and so do my children. We are late sleepers compared to many. We don't get up until 8:30am, sometimes 9:00am. We stay up later as well, but this works for our family. Whether you are an early riser family or late sleeper, you need to make sure your family gets the correct amount of sleep even if it means taking a nap during the day!
Feel free to leave any comments on what your top 5 homeschool items are!