I did it. I failed. I got my hair cut. I couldn't stand the humidity and curls. I was wearing a bandanna in my hair every day! So I decided to get it cut. This is what I chose.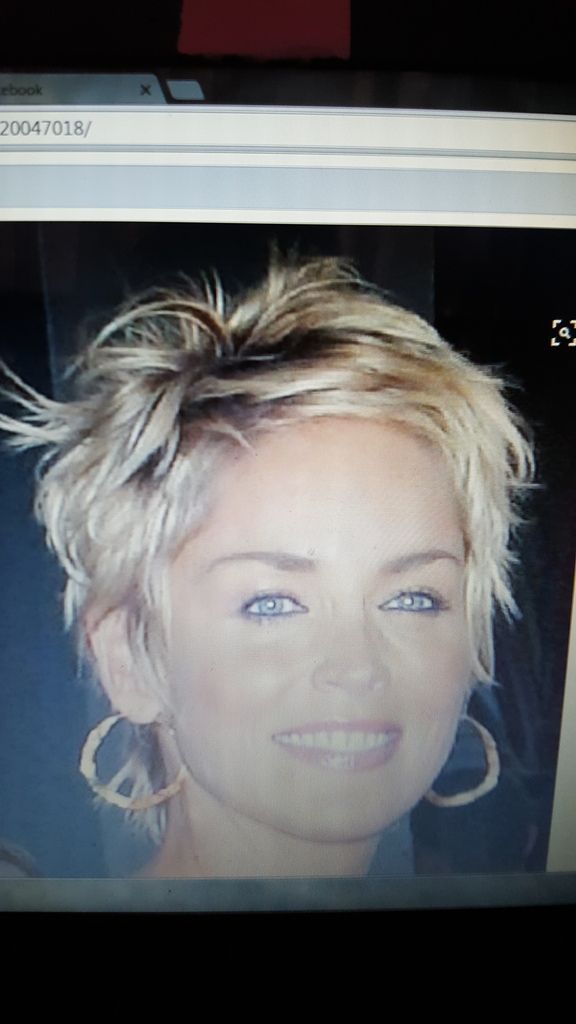 Cute right? Sassy, wispy, not too short, shaggy. I showed the stylist what I wanted, discuss the 'wispiness' in the picture and well, this is what I got.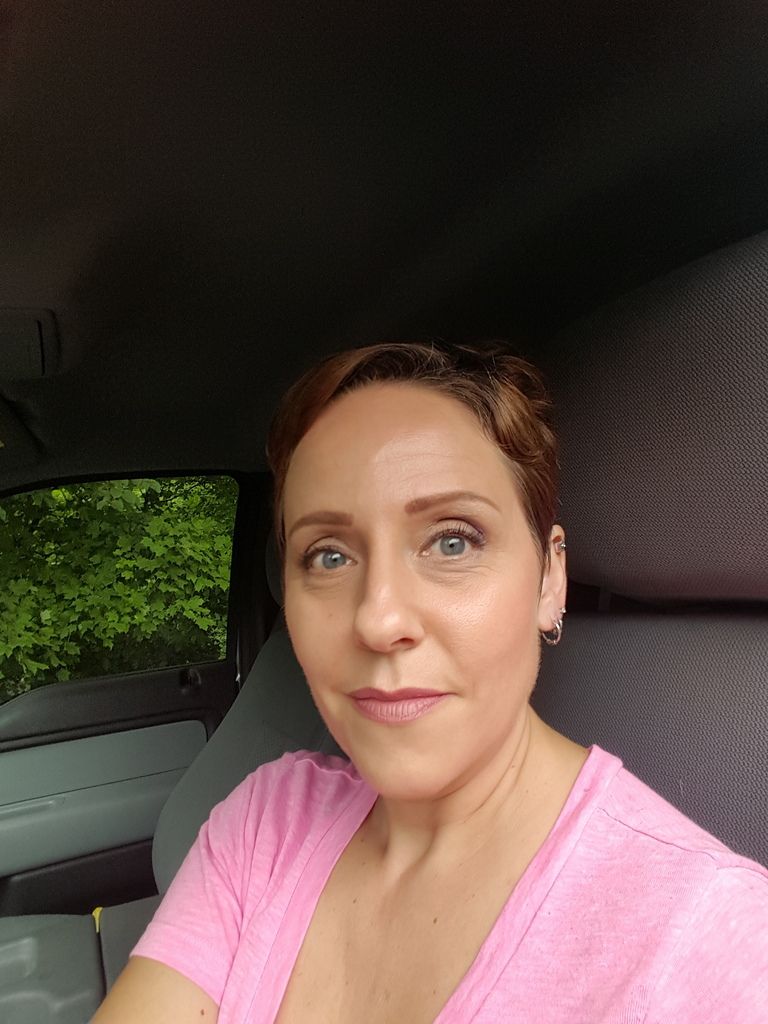 Now, the lady did a nice job on the cut............ but it isn't the cut or style I wanted, or asked for. Really, does it even look like the picture at all? Where is the wispy, sassy pieces? And where is the back? Anyway, I'm not mad, just disappointed because I didn't get what I ask for. I wasn't expecting miracles or too resemble Sharon Stone in any way, shape or form. But I did expect it to be similar in some way!

Sigh. So I'm back to square one. On the flip side, I do love a pixie cut on me. It's easy, fun and cool for the summer. I don't know if I really want to grow my hair out long anymore, but I still do want to aim for the Sharon Stone style above. Shouldn't take too long to grow out.
So if you are growing out your pixie, STAY STRONG and don't let anyone give you a hair cut. lol.