I thought I'd share my curriculum picks for this coming homeschool year. However, I am still undecided on a few but this is what I have so far. (Click on all the pics to take you to a website to purchase or find more info. out about them.)
Math -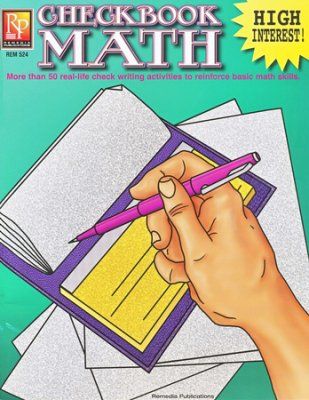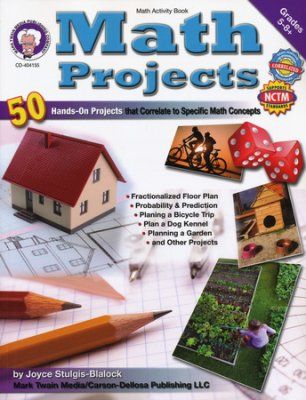 At this time (8'th grade) my husband and I decided that we aren't going to teach Algebra. I know, some of you are like "WHAT????". Take a minute to think about that for a minute. When is the last time you used Algebra in your life? Really. If he decides to go to college, he'll learn it. ;) I didn't learn how to balance a check book, pay bills or learn anything about interest in the public school system. Why is that? I do know that they teach high school students on how to attempt to beat the interest on credit cards. (Ya, sore subject for another day.) Anyway, this is what we feel that B will apply in his life more than Algebra.
A Reason For Science - Level H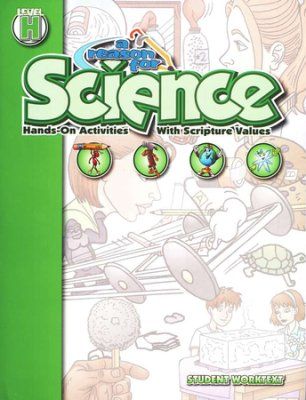 This science has colorful pages that will keep B's interest. He isn't the type of student to read and answer questions. Lets face it, that's boring anyway! This is hands-on science with cool worksheet pages. (You can also buy the experiment kit as well that contains all experiment supplies.)
History -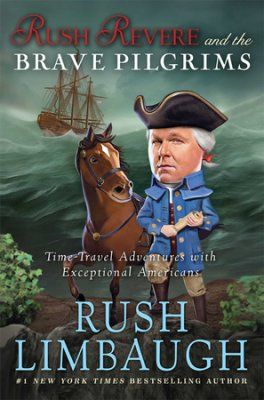 Rush Revere!
B started this book right at the end of this past school year. We will continue reading it and then through the series next school year. (Click on the book to take you to the website with the whole series and more info.) He loves it! It's funny, quirky,and keeps him in suspense waiting to see what happens in the next chapter! Not your typical Pilgrim story. ;) I plan to add a Geography / map workbooks and read/learn about our Constitution more this year as well.
Bible / Reading / Character Development -
The Purpose Driven Life by: Rick Warren
This is great! Can't wait to start this devotional book. Has scripture and 365 devotionals.
Language Arts -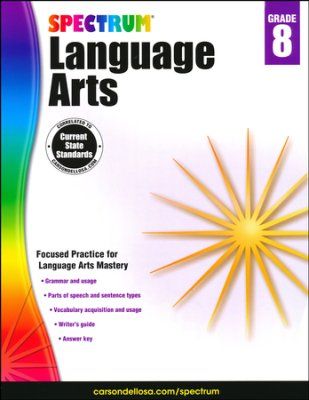 This one was tough. I really like the Easy Grammar series, but this was so inexpensive, I couldn't pass it up. Grammar at this point in our education plan is just to keep the basic grammar sharp in the mind. ;)
Writing -
We may continue 'Excellent in Writing' next year, however, I am thinking of going back to my old school method of free writing. I had the older boys (when they were younger) write a story. I begin with writing a few sentences. Then hand the notebook to them so they can add 5-7 more sentences. This goes on daily throughout the year, passing back and forth. But then I found this......
Funschooling Books by The Thinking Tree!
There are several types of these fun journal workbooks for ages 3-17! (Click on the pic above and it will take you to their website with tons of books and Dyslexia games and curriculum!) This one above is more like a portfolio, but not your typical portfolio. It lets the kids be creative and tell what they did throughout the school year! This is a great alternative to those who put together a hand made portfolio every year. They also have planners for homeschool moms. So cool!
Spelling -
We will continue (and even through high school) with Spelling Power.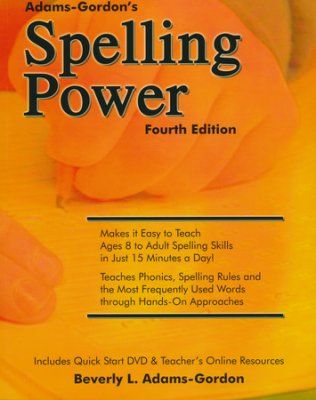 So that is the game plan for this fall. I may switch it up a bit. I still have this on my mind, but it is expensive.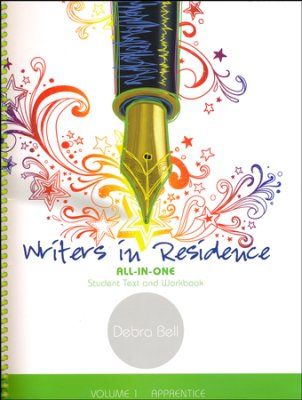 One of the best things about homeschooling is that if you find something isn't working, ditch it, sell it, change it up! I remember one year we changed my middle sons math 3 times in one year! He went on to college and scored a 97% in Algebra his freshman year. So it pays to find what works for your child. Most of the things I buy, can be resold on ebay or to fellow homeschoolers too.
Our goal for our children is .........
#1 Love the Lord
#2 Be able to support yourself
#3 Be able to support your family
#4 Be happy in the career your choose for yourself
So Happy Homeschooling & remember, BE CREATIVE AND LOOK FOR CURRICULUM OUT OF THE BOX! Besides, homeschoolers can learn about anything they want!