Here's a 4 month update on growing out my pixie. The last pixie trim/cut I had was in October. I had the back trimmed up or 'stacked' yesterday so it's more manageable and I didn't want the 'mullet' look to start.
Here is the front view.
I am almost to the point of calling it a stacked bob. Yeah!
Here are the side views.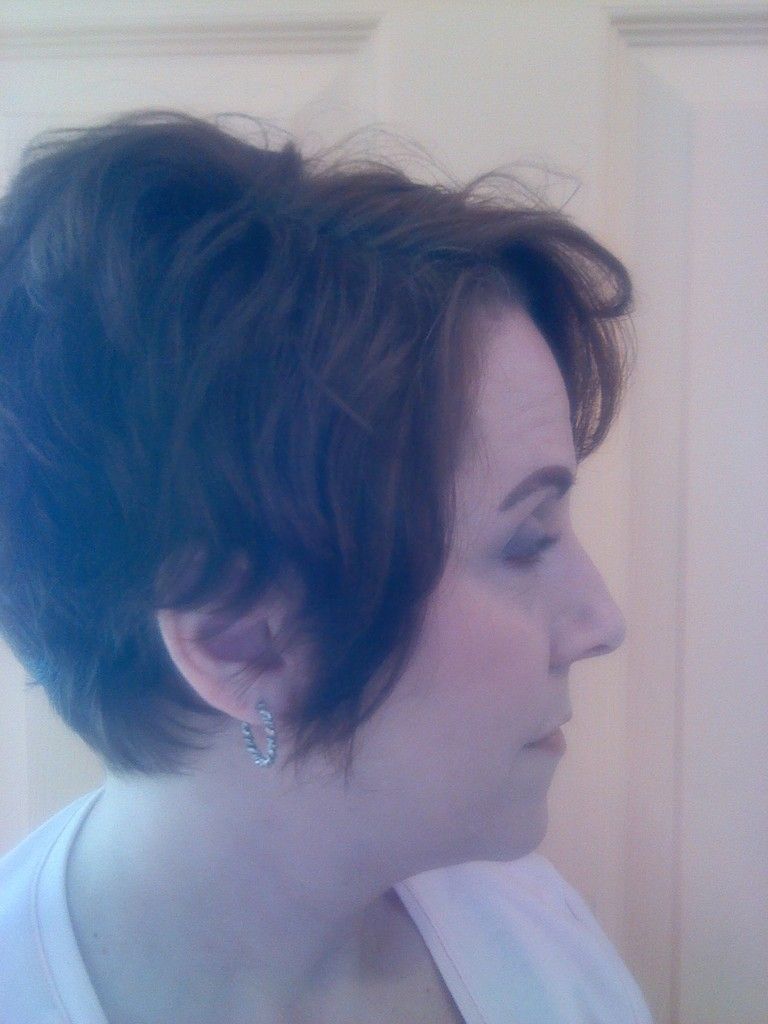 Here is the back.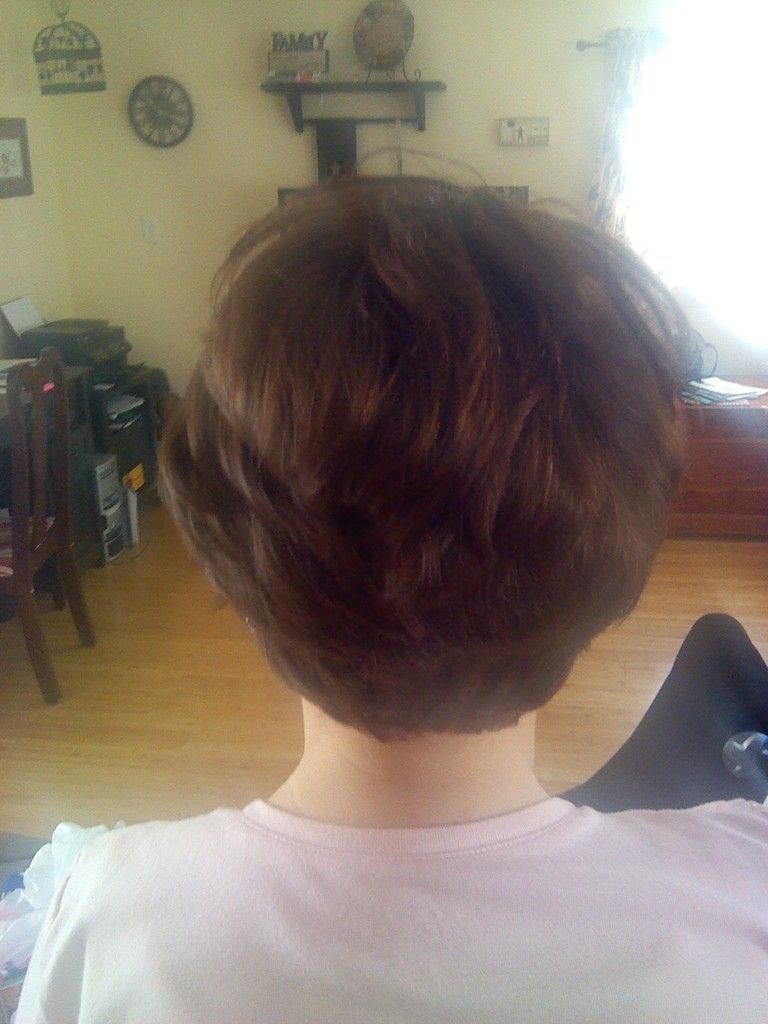 My goal is to get the back of my hair to my neck.
Something like this pic (found on Pinterest) below.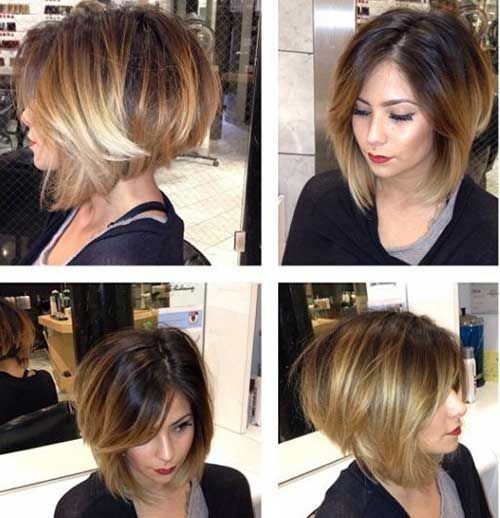 I really like this style below for the in between growth. (Pic also found on Pinterest.)
It hasn't been easy to grow out this pixie. Not because my hair grows slow (it actually grows very fast), but because I really do love my pixie. I just want to be able to change up my style and put it up if I want. Anyone who knows me, knows how I love to change my style. I rarely keep a hairstyle more than 1 year. ;)